Article
| October 2, 2023
Equity in the Electric School Bus Value Chain
How can you contribute to making electric school buses even more socially and environmentally responsible?
Image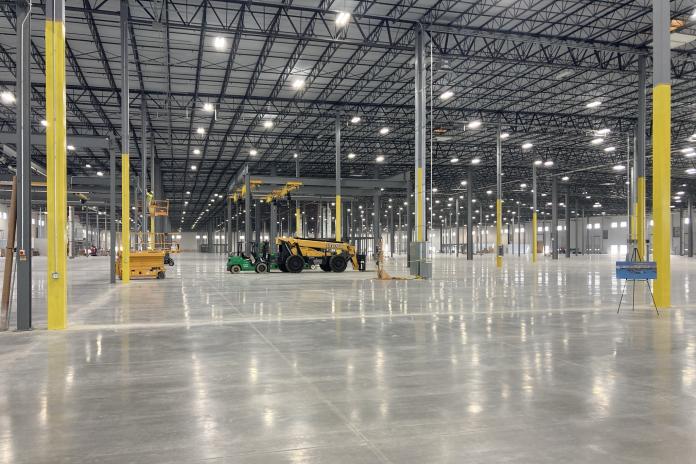 From mining to manufacturing, from delivery to disposal, the electric school bus value chain impacts both people and the planet. 
At the start of the manufacturing process, extracting the minerals needed to manufacture electric vehicle (EV) batteries carries significant social and environmental risk. In the U.S., lithium mining threatens Tribal communities given that 79% of lithium reserves are located within 35 miles of Tribal reservations. Internationally, over half of the world's lithium comes from Argentina, Bolivia and Chile where mining can consume up to 65% of the region's water causing groundwater depletion and soil contamination and forcing Indigenous communities to compete for resources.  
During the manufacturing process, decisions that contribute to the overall environmental impact include the type of energy used, the waste produced and the modes of transportation used.
The fate of school buses and batteries at the end of their useful life also impacts the planet and the people living on it. For example, if batteries end up in landfills or are improperly disposed, toxic leaching and thermal incidents could pose environmental and health risks to neighboring communities, which are predominately communities of color in the U.S. and the Global South.  
How Promoting Sustainability Can Make Electric School Buses More Environmentally Responsible 
Electric school buses already have the lowest life cycle green house gas emissions of any school bus type across any electric grid in the United States. However, there are always opportunities to further increase their contributions to a sustainable and socially responsible student transportation system.
Consider the bus lifecycle. At the mining stage, supply chain traceability is critical to understanding the impact of mineral extraction on nearby communities. In the manufacturing stage, repowers, created when a vehicle's internal combustion engine is replaced with an electric drive system, could reduce emissions by extending the life of the chassis and bus body. At the end of life, second-life battery use and battery recycling programs can reduce risk and cost by generating a domestic value chain and can lower greenhouse gas emissions and water use by reducing reliance on mineral extraction. 
How You Can Help 
School districts and contractors: Look for manufacturers using sustainable practices and make plans for battery reuse, recycling and disposal when purchasing buses. 
Develop 

RFPs

and 

RFIs

that require end-of-life battery management plans, request information about supply chain transparency and consider workforce conditions. 

Learn about 

repowers

as an opportunity to extend the life of existing bus bodies and look for local dismantler and upfitter shops for repowering opportunities.

Talk to your dealer, contractor or vehicle manufacturer about identifying partners and services for 

battery reuse, recycling and disposal

. 
Policymakers: Mandate and fund battery second-life use, recycling and traceability programs. 
Require a safe and sustainable battery 

end of life management

plan as part of purchase incentive program applications and require private sector responsibility for batteries at the end-of-life to avert improper disposal.

Create programs to support battery second-life use applications.  

Engage with impacted communities when developing programs and regulations that ensure battery recycling facilities do not contaminate their neighboring communities. 

Include electric repowers in electric school bus funding programs to stretch funding dollars and enable a more circular economy. 
Students and advocates: Encourage policymakers, manufacturers, school districts and utilities to support supply chain traceability and implement second life and battery recycling programs.
Build awareness and education initiatives to inform about the 

harms of battery landfilling

and the 'how' of sustainably managing the battery at its end-of-life in the vehicle. 

Take matters into your own hands and give buses a second life by turning them into 

cafés

or tiny homes. 
Manufacturers: Develop commitments and partnerships with repurposing and recycling companies to ensure batteries don't go to landfill. Invest in supply chain traceability programs. 
Consider opportunities to reuse vehicle batteries in 

second-life

like energy storage.

Explore using recycled materials over mining for virgin materials.

Commit to a circular economy and extending the lifecycle of existing products.
Utilities: Purchase second-life batteries for energy storage. 
Where Can You Learn More
Sign up for updates from WRI's Electric School Bus Initiative, and never miss a new resource or opportunity to take action!
Sign up