Article
| November 22, 2022
Request for Proposal (RFP) Template
Ready to request proposals for your electric school buses and related charging infrastructure? Use this editable RFP template to get started!
Image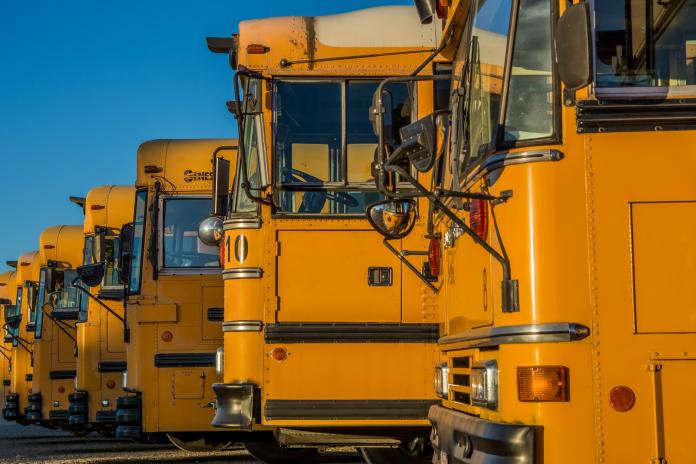 Issuing a Request for Proposal (RFP) for buses and related charging infrastructure, including planning, training and maintenance is key step in a school bus electrification project. RFPs provide a detailed outline of an organization's intent to procure goods or services and facilitates the process to solicit bids from qualified vendors.

This document provides school districts with an easily modifiable electric school bus and charger RFP template that takes into account the differences from the procurement of fossil fuel powered buses. Get started today!
If you're not yet ready to procure electric school buses, a request for information may be a good first step. Find our downloadable request for information (RFI) template here.
Disclaimer: This template was developed by the Electric School Bus Initiative at World Resources Institute (WRI) based on a review of existing RFP examples, including Montgomery County Public Schools, Loudon County Public Schools, City of Beverly and South Burlington School District. This template is intended to provide general guidance and should be used for informational purposes only. We do not expect credit or citation for any of this material.  Any material in this template should be used at your own risk. WRI makes no warranties or representations about the completeness or accuracy of this information and assumes no responsibility for any consequences of your use of these materials. You should consult with your legal advisor regarding compliance with all applicable laws and regulations.