Step-by-Step Guide
| October 17, 2022
Step 5: Performance, Benefits and Scaling
Once your electric school buses are operating, be sure to monitor performance, communicate community benefits and plan for the future.
Image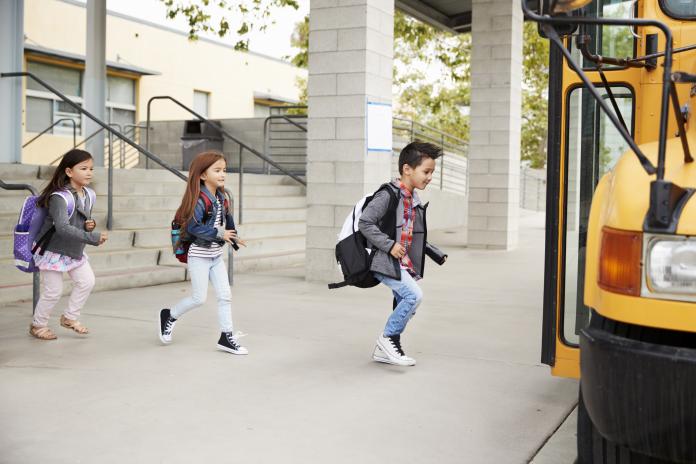 Your electric school bus journey isn't over just because buses are on the road!
You should establish processes and procedures for tracking and monitoring bus performance and anticipated benefits like improved air quality and reduced greenhouse gas emissions. You should also evaluate for any unanticipated negative impacts. This will allow you to continue to hone bus performance and communicate value to the community, which is important for scaling. 
You should use performance data, along with qualitative feedback from key stakeholders, to evaluate project success and progress towards your school district's equity strategies from your roadmap and then make changes where needed.
You should also consider opportunities to expand the impact of your electric school bus project, through education and engagement with students and your immediate school community, and workforce development and broader stakeholder engagement.