K12 Education and Climate Provisions in The Inflation Reduction Act
Want to know how your school district can use the Inflation Reduction Act? This guide can help.
Image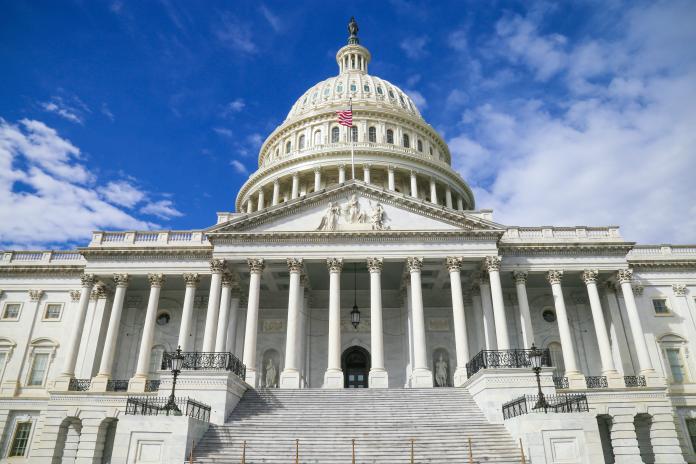 By This is Planet Ed and the Electric School Bus Initiative
The education sector plays an important yet often overlooked role in addressing climate change. Across the country, nearly 100,000 public schools, each with a substantial carbon footprint, make up one the largest consumers of energy in the public sector. Additionally, with 480,000 school buses, our schools operate the largest mass transit fleet in the country. Efforts to decarbonize our schools also create opportunities for the 50 million students enrolled in schools to engage with climate solutions first-hand, helping to build our societal capacity to address climate change now and into the future.
The Inflation Reduction Act, with $369 billion in climate and energy provisions, signifies the largest climate investment in US history and has the potential to reduce carbon emissions by approximately 40 percent by 2030, promote environmental justice objectives in communities most impacted by climate change, and create high-paying clean energy jobs. 
The Inflation Reduction Act can help unlock the education sector's ability to mitigate and adapt to climate change and provides critical funding to support schools in creating healthy, sustainable learning environments.
This resource, developed in partnership between The Aspen Institute's This Is Planet Ed and the World Resources Institute's Electric School Bus Initiative, outlines the potential opportunities in the Inflation Reduction Act to support schools.