Article
| October 17, 2022
The Electric School Bus Initiative's Utility Working Group
Working together to advance an equitable transition to electric school buses throughout the U.S.
Image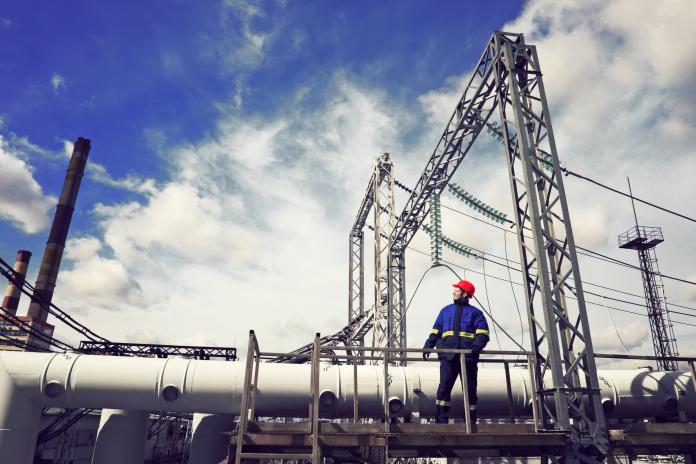 To join: email Gregg Kresge at gregg.kresge@wri.org.  
The ESB Initiative's Utility Working Group is primarily comprised of electric utilities, supplemented by other key stakeholders, working collaboratively to support, influence and drive the development and implementation of successful electric school bus supportive programs, rates, models and other mechanisms. 
The Utility Working Group addresses electric school bus topics driven by member interest, including utility electric school bus program design, regulatory approval, implementation or connecting electric school buses to the grid, opportunities for utilizing electric school buses as grid assets and more. These meetings focus on discussions and topics that identify gaps, barriers and best practices for electric utilities to proactively plan and manage the new loads introduced by electrified transportation. 
For more information or to join the Utility Working Group, email Gregg Kresge at gregg.kresge@wri.org.