Downloadable tool
| February 14, 2023
Utility Activities to Support Equitable School Bus Electrification
Electric utilities can play a crucial role in overcoming barriers that impede the acceleration of equitable electric school bus (ESB) adoption
Image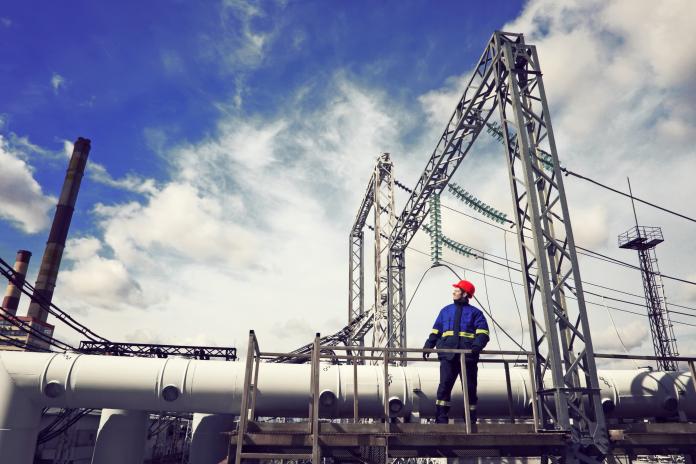 Electric utilities play a crucial role in accelerating school bus fleet electrification. Download our utility activities guide to see how utilities can support an equitable transition to electric school buses! 
Electric utilities represent key partners for school districts looking to overcome the numerous obstacles to fleet electrification. That's why the Electric School Bus Initiative developed our utility activities guide, which contains resources for those developing policies and programs as well as real-world examples of current activities electric utilities have undertaken to support vehicle electrification.  
The purpose of the Utility Activities guide is to inform utilities, regulators and advocates of the many ways that electric utilities can support school bus fleet electrification. Utilities, regulators, advocates and other audiences can use this resource to guide policy and program development, especially regarding equity considerations.