Talk To an Expert
From one-on-one support to peer sessions, school districts and bus operators have access to hands-on free help through the ESB Initiative.
Image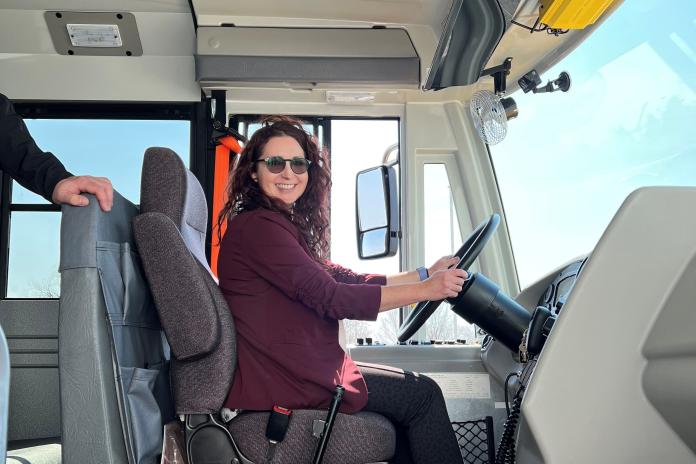 Schedule a call with the Electric School Bus Initiative
Are you in the market for electric school buses and unsure where to begin? Have you started the process and have questions? WRI's Electric School Bus Initiative is here to help with free 30-minute, 1:1 sessions with our team to ask your school district-specific questions. Learn more and sign up here.
---
Electric School Bus Initiative Technical Assistance
Please see this Technical Assistance Menu for a detailed list of our TA offerings for school districts. If your district is interested in learning more, please fill out our inquiry form, and a WRI team member will be in touch.