Article
| August 24, 2023
Charge Management Software Catalog
Looking for software to assist with managed charging? Our new catalog provides detailed snapshots of different providers and software features.
Image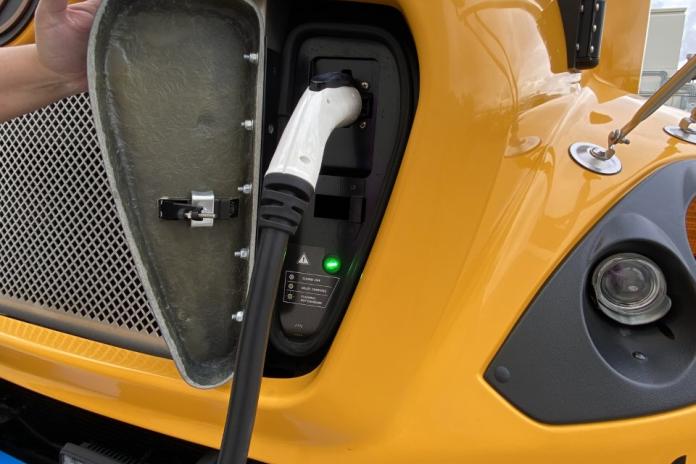 Managed charging – the process in which the time and power level of charging are controlled to maximize benefits to the customer and the electric grid – is a vital piece of the transition to clean-running electric school buses. With managed charging, school bus fleets can see cost savings by charging outside of peak periods, remotely schedule operations, integrate renewable energy, and reduce energy usage and greenhouse gas emissions. 
Now, there are more charge management software providers available than ever before to help fleet operators manage the "charger-to-network" interaction that occurs when charging an electric school bus or fleet. We created a software catalog presenting a number of providers and detailed software specifications to make it easy to compare charge management software options and learn about service provider options. The current list is not exhaustive, and we expect to update this catalog periodically. 
Download the Electric School Bus Charge Management Software Catalog today! 
Are you a provider that is not included in the catalog? Reach out to Lidia Henderson at lidia.henderson@wri.org! 
WRI may provide general knowledge for educational and informational purposes only. Such information or materials do not constitute and are not intended to provide legal, accounting or tax advice and should not be relied upon in that respect. We recommend you consult your attorney, accountant and/or financial advisor to answer any financial, tax or legal questions. If you rely on any information provided by WRI, you do so at your own risk.