All About Series
| September 26, 2022
All About Working with Your Electric Utility
Electrifying your school bus fleet will require a strong relationship with your electric utility. Here's how to make it happen.
Image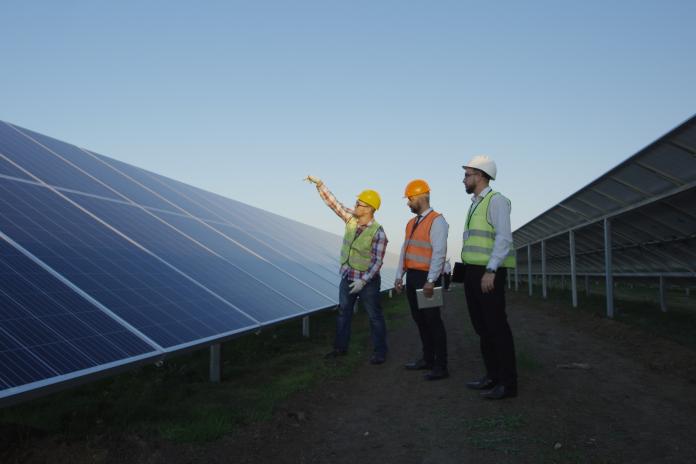 Your electric utility is a key stakeholder in your school district's transition to electric school buses. With early outreach and proper planning, your utility can be a great partner and a crucial driver of a successful implementation.  
In most cases, you already have an assigned electric utility account manager that interfaces with your administration accounting department. These individuals are often called Key Account Managers and can help you with reading your bill, planning for increased electrical consumption and determining the right rate for your electric school bus deployment. 
In the Electric School Bus Initiative's Power Planner for Electric School Bus Deployment, you'll find information on how to get started with your electric utility, what questions to ask and key considerations. 
Download our free Power Planner and learn how to ensure a successful partnership with your electric utility!